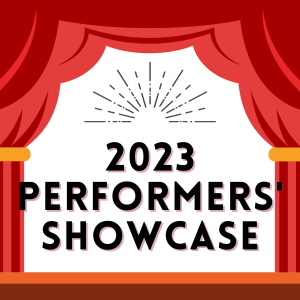 Thank you to everyone who made the 2023 Performers' Showcase a success!
The SCLS Performers' Showcase is held at Suffolk Cooperative Library System in Bellport, NY.  Each library in the System is an individual entity with a budget that varies from one library to another and is responsible for hiring its own programmers/performers.  Inclusion in the showcase does not indicate endorsement by SCLS of any performer or program presenter.
The application for the 2024 showcase will go live in fall 2023. Please check back around the end of September for more details!
For more information regarding the Performers Showcase please contact Derek Ivie at  [email protected].